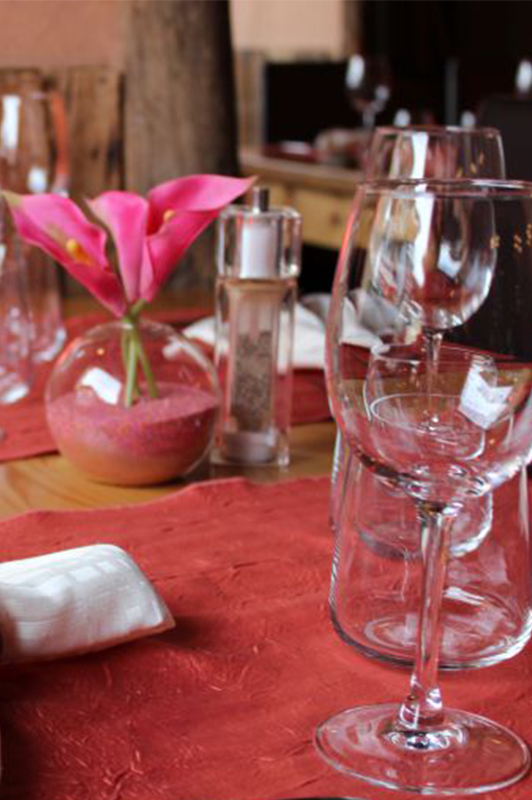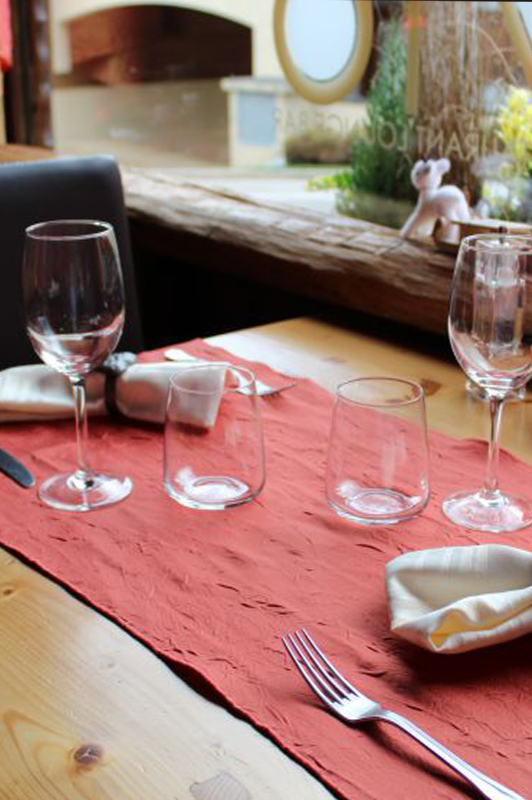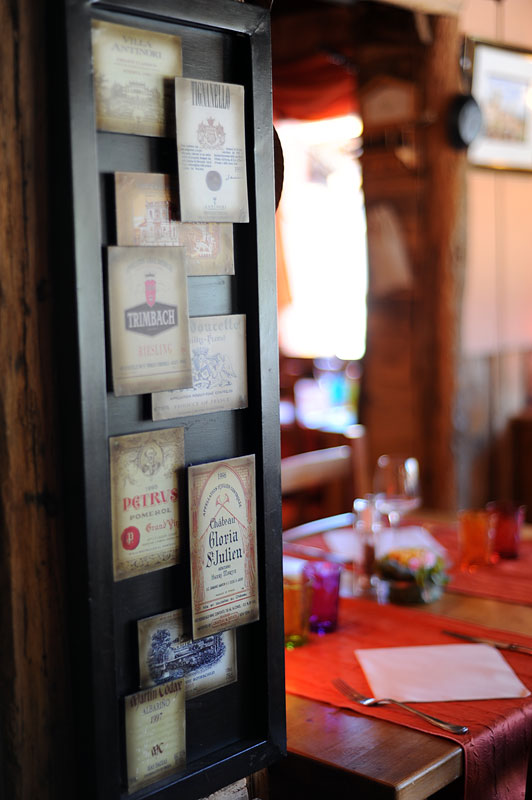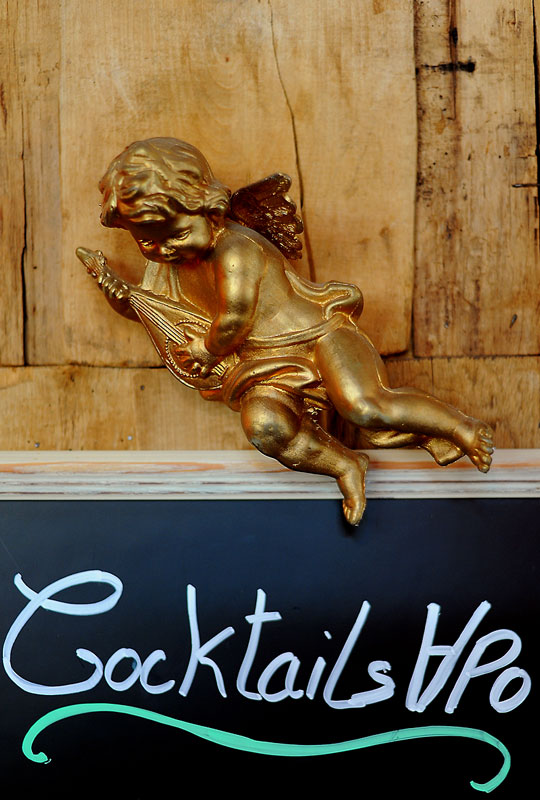 Welcome Home,
Since July 2007 we take great pleasure in welcoming you in our gourmet restaurant.
GOURMET...
it means enjoying happy times in a cosy and convivial atmosphere, and savouring a refined cooking, letting your eyes taste the first mouthful.
All our heart we put into our restaurant is made of the passion we have to do our job the best we can…
We want to get our customers as we receive friends at Home… So we hope you'll have a great time at our place.
As at home, and for additional pleasure, we have created a Lounge, the A.P.O. Lounge Bar, and an elegant terrace in the shade of big white parasols. At Lounge Bar, you can relax having aperitif before eating, or you can discover, in the afternoon, our teas of the world, our ice creams, and our cocktail without alcohol.

 You have a present to give to somebody ?...
To be sure to please, what about the gift "Gourmet Invitation" at Petits Oignons ?...

 You have a birthday to celebrate ?... You can order a birthday cake.

 For your group meals with the family, friends or colleagues we propose to you to create together a all inclusive package.

 In the cosy setting of our little rooms or on the wood deck of our terrace in flower, we offer to you a refined and varied cooking in Menu-Carte form. This Menu-Carte has a wide selection of starters, fishes, meats, cheese dishes, puddings. The Carte change twice a year, in

Lunchtimes, from Monday to Friday, except for Bank Holidays, we also propose to you :
Lunch suggestion, Royal Burger, Large Salad.